Background
On 7th December 2014, a historic gathering of West Papuan leaders in Vanuatu saw different factions of the independence movement unite to form a new body called the United Liberation Movement for West Papua (ULMWP).
ULMWP unites the three main organisations who have long struggled for independence in their own way, including the Federal Republic of West Papua (NRFPB), National Coalition for Liberation (WPNCL) and West Papua National Parliament (PNWP). An Executive Committee consisting of six elected members from the various groups co-ordinates ULMWP activities, supported by the Council Committee (formerly known as the Board Committee) consisted of three elected members. The Council Committee helps to preside over the structure of ULMWP.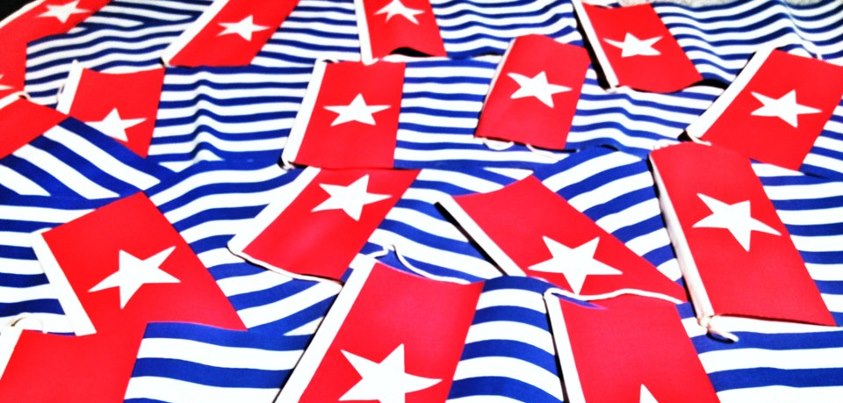 Show your support
If you are an elected Government representative,
please add your name to the Westminster Declaration.
SIGN THE DECLARATION