Indonesian police have arrested six West Papuans at a peaceful rally in Jayapura, where they were protesting the renewal of 'Special Autonomy' and Indonesia's partition plan to divide West Papua into five new provinces. 
We demand that the Indonesian government immediately release Jeffry Wenda, Ones Suhuniap, Omizon Balingg, Imam Kogoya, Esther Haluk, and Marthen Manggaprouw. These protestors committed no crime: they gathered peacefully, and had already notified police of their intention to gather. Their treatment is further proof that there is no democracy and no freedom of expression in West Papua.
At the same rally in Jayapura, a student leader was shot by a rubber bullet. The Indonesian police also used a water cannon and teargas on demonstrators, and arrested and beat a female Papuan. Police repression is becoming worse and worse as protests against 'Special Autonomy' continue. If Indonesia is a democracy, why does it stop foreign journalists from covering West Papua? Indonesia must allow Amnesty International, the Red Cross and all journalists into West Papua to monitor the situation there. 
'Special Autonomy' has been enforced at gunpoint by the Indonesian government for twenty years. Like the Act of No Choice in 1969, it has never been consented to by West Papuans. By continuing to take to the streets and protest 'Special Autonomy', West Papuans are showing that they don't want 'development': they want freedom. The ULMWP has declared a Provisional Government and is ready to engage with Indonesia. I repeat my call for President Widodo to sit down with me and discuss an independence referendum. This is the only path to a peaceful resolution. 
Benny Wenda
Interim President
ULMWP Provisional Government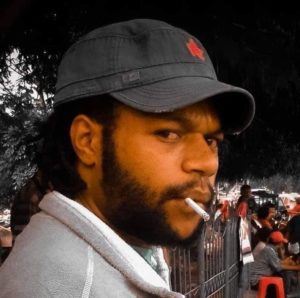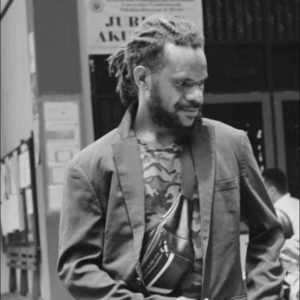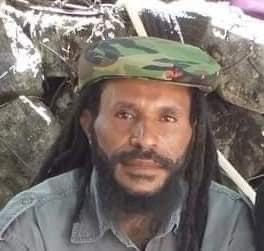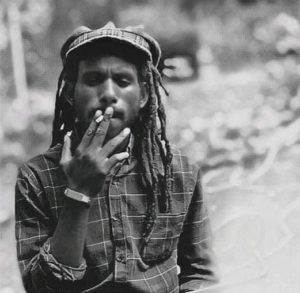 Four of those arrested today.