On 17th July 2019, ULMWP Chairman Benny Wenda was granted Freedom of the City of Oxford as a messenger of the West Papuan people, an award reflective of his lifetime of campaigning to amplify the calls of the West Papuan people for self-determination. Among the statements sent to Oxford City Council expressing their solidarity with Benny Wenda was one from Rt. Hon Jeremy Corbyn MP, the Leader of the United Kingdom's Opposition Labour Party.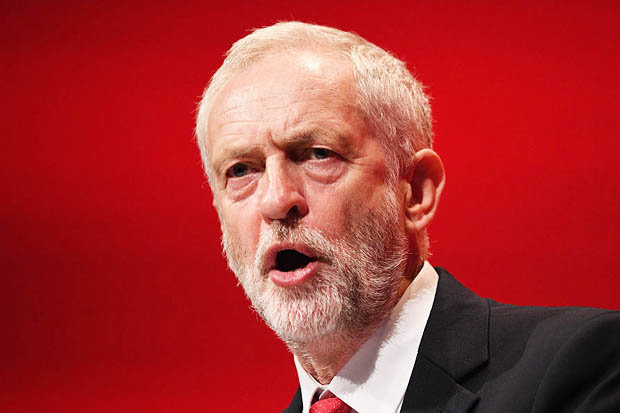 A longstanding supporter of West Papuan self-determination, Jeremy Corbyn is a co-founder of the International Parliamentarians for West Papua (IPWP) and was present at the historic Westminster meeting for an Internationally Supervised Vote in 2016.
The full statement from Jeremy Corbyn supporting ULMWP Chairman and the West Papuan struggle for self-determination can be read below:
Honorary Freedom of the City of Oxford: Mr Benny Wenda, Wednesday 17 July 2019
I regret that I am not able to be here today to congratulate Benny in person on receiving this prestigious and well-deserved award. Benny, many congratulations to you.
I have had the privilege of knowing Benny for a long time and have always deeply admired the great passion and spirit with which he has spoken up for the people of West Papua. He has been a tireless campaigner for the West Papuan people's right to self-determination, earning international recognition for his advocacy and skilled diplomacy. Benny's commitment to their struggle has been unfaltering and I am pleased that his enormous contribution has today been recognised with this honour of the freedom of the city of Oxford – it is particularly fitting to be given by the city where he has lived as a political refugee for many years.
My late brother died in Lae in Papua New Guinea after having lived there for some years. I developed a special affection for the island on my visits – for its history, diversity and, of course, its natural beauty.
Being rich in natural resources, the island of Papua has inevitably attracted the interests of the mining industry and sadly, decades of mineral extraction and exploitation have caused untold damage to the island and its people. Benny deserves recognition for his tremendous support for West Papua's environmental sustainability, and the rights of its people who depend upon it.
Congratulations to Benny and Oxford!
Jeremy Corbyn MP
Leader of the Labour Party